Fish eater

By Marco Colla |

1 comment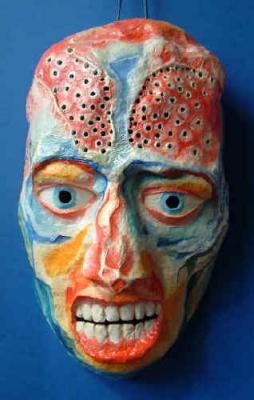 Details
Fish eater says:
"I work hard, every day...
Do you want to know the secret of my strenght?
I like eating well!
No spinach, no peanuts...
But fish and shell fish.
Wow!
Crawns, lobsters, crabs, eels...
(Also, I eat steaks, chops, lombs, pork and beef...
I love them!)
DO AS I DO!"


Add a comment